Everyone has a story, and everyone's story matters. Telling our stories is an important part of what God wants us to do. We share our stories because we want to tell people about how the Lord has shown up in our lives! While we are one of the main characters in our stories, the main character is always Jesus and we always want to point people to Him. Our stories of victory, strength, and faith need to be told to encourage others. And when we share the gritty, painful stories, we communicate to the people around us that our Father is with us in the pain. Every person has a story, and any story that has to do with how the Holy Spirit is speaking to you, shaping you, or changing you is a story worth telling.
Story is a 10-week experience which unpacks your own personal story in light of God's grand story. Your purpose is hidden in the subtle nuances and epic events that make up the tapestry of your life. To know and understand your story in its fullness is to know and understand God and His purposes for you.
ROOTED IS A PREREQUISITE FOR STORY

GROUPS MEET MONDAY, TUESDAY, OR SUNDAY FROM 6:00PM-8:00PM
The cost is $35 per person which includes all sessions,
your workbook and other materials, and the Celebration Dinner.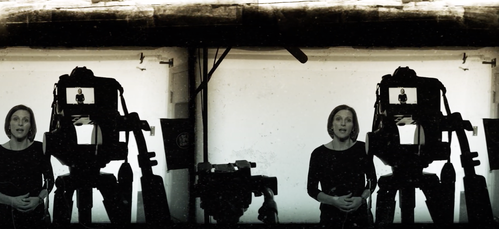 FREQUENTLY ASKED QUESTIONS
Where do groups meet?
Story groups meet in different rooms at Sage Hills Church and in homes in the valley. The launch night will be held in the Worship Center, and the celebration dinner will be held in the Gym.
What if I cannot make all ten weeks?
We understand that Story is a large time commitment, but we believe it is worth it to invest in the entire process. If you know you are going to miss more than 2 meetings, we ask that you wait until the next session of Story. The 10 weeks are a cumulative experience, and so we ask that every participant commit to honor each other with being at every meeting.
Is there childcare available?
Childcare is available for children 0 yrs. – 5th grade at zero cost for all our groups from 6:00pm-8:00pm that meet on our Sage Hills Church campus.
Do you offer scholarships?
We believe that Story is such a life changing experience and we want everyone to participate! We understand that the registration fee may be a burden for some and we are happy to provide scholarships.
Can I lead a Story group?
Story leaders get a front row seat to something remarkable – God transforming lives. Story leaders must have graduated from Rooted, have previously facilitated a Rooted group, and agree to our leadership commitment.