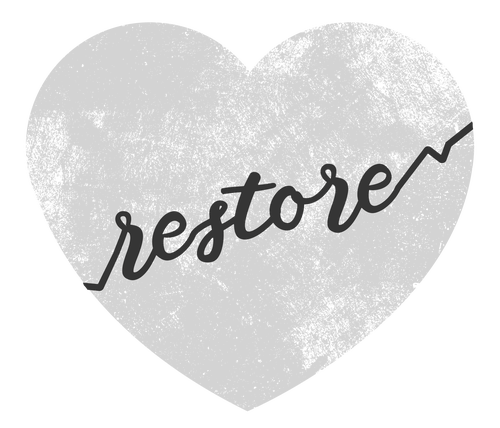 Restore is a community of people who are walking or have walked the foster/adopt path and are able to provide encouragement for each other. We are a ministry which offers encouragement and support for those in our community who work with foster children and families. We encourage and support children and families involved in fostering and adoption.
September 27th from 5:30pm - 8:00pm
We have a very special night out planned for Foster, Adoptive, and Caregiver Families! You are not going to want to miss this night! FREE childcare, dinner, giveaways, and a fun atmosphere!
Receiving a placement can be a whirlwind experience and Restore will provide meals when families receive a placement. We also provide a welcome bag full of gifts and supplies that welcome the family to foster care and the baby, child or children to the foster home and family. Restore also helps to provide information about foster/adopt events locally and in our state, as well as providing information about local and state resources for foster/adopt (e.g., Foster Washington). We also encourage families through letters of encouragement sent with a coffee gift card.
Improve Relationships Between Foster Parents And Biological Parents
Sage Hills hosts events and training, like Bridge the Gap event this past September to provide foster/adopt families tools and training to help improve relationships with the biological parents.
Recruit New Foster Families
Restore helps get the word out to our community about the need for foster families in our own Wenatchee Valley
Providing Support And Encouragement For Social Workers
Restore provides support and encouragement for social workers by providing lunches, coffee and treats. We also attend meetings, so we are aware of the needs and fill them when possible.
Restore also helps provide meeting spaces and training for Social Workers.