Our Next sessions is October 1th to November 19th from 6:00pm-7:30pm in the Starting Point House at Sage Hills.
Grief is a journey that is taken a step at a time. Each participant will receive a notebook with a variety of tips for the journey. Grief is a journey and each journey is unique. Ample opportunity is given for small group discussion and reflection. Together we discover how to live during our grief in a healthy way. Each topic presented will be viewed through the lens of the Bible and Christian principles. Although the focus of the workshop is primarily on the loss of a loved one (spouse, parent, child, etc.), the principles and helps for the journey are applicable to divorce, loss of a friendship, a business/career, a home, one's health, etc.

This workshop will address each of these issues and more:
I have suffered a significant loss in my life, I am having difficulty resolving my grief by myself, and even though I have experienced a past loss, I want to fully live the rest of my life.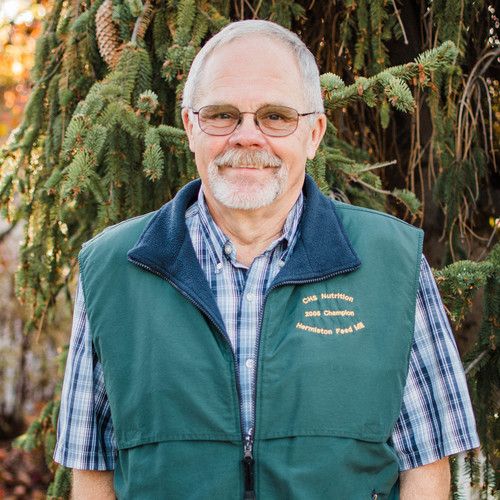 our facilitator: Bob BrowN
Bob Brown has experienced his own deep personal loss and will lead this 8-wk series in a workshop format that gives permission for personal stories to be shared.
Perhaps the greatest comfort of all is the knowledge that God is with us and we do not grieve alone!
"For I am the Lord, your God, who takes hold of your right hand and says to you, do not fear; I will help you." – Isaiah 41:13
If you have any question are interested in the group, contact Heather Scott below.