Sermons
Current Series
Having an unshakable confidence in Jesus helps us hold on, turn to him and encourage others when times are tough. Hebrews was probably written sometime between 65-70 AD with two important goals. First, the author wanted to present Jesus as supreme and in every way surpassing the Old Testament system of religion. Second, the Hebrews were challenged to remain faithful to Jesus and their New Testament faith, even in times of difficulty and persecution.
A 6 week series on the new mission, vision, values and strategy of Sage Hills Church.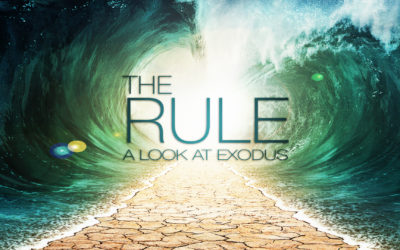 In this series we will be taking a look at the book of exodus and how the people of God are called to live differently. As believers in Jesus we have received the greatest gift of all time. Over these four weeks we will be discussing what it looks like to do justice to the name we bear.
When most of us think about the book of genesis our mind goes to the creation of the world. However we will be looking less at how God created the world and more of why he created people and how it relates to the identity of the people of God and what that means to us today.
This series is beginning to building the foundation of where our church is headed in the future!